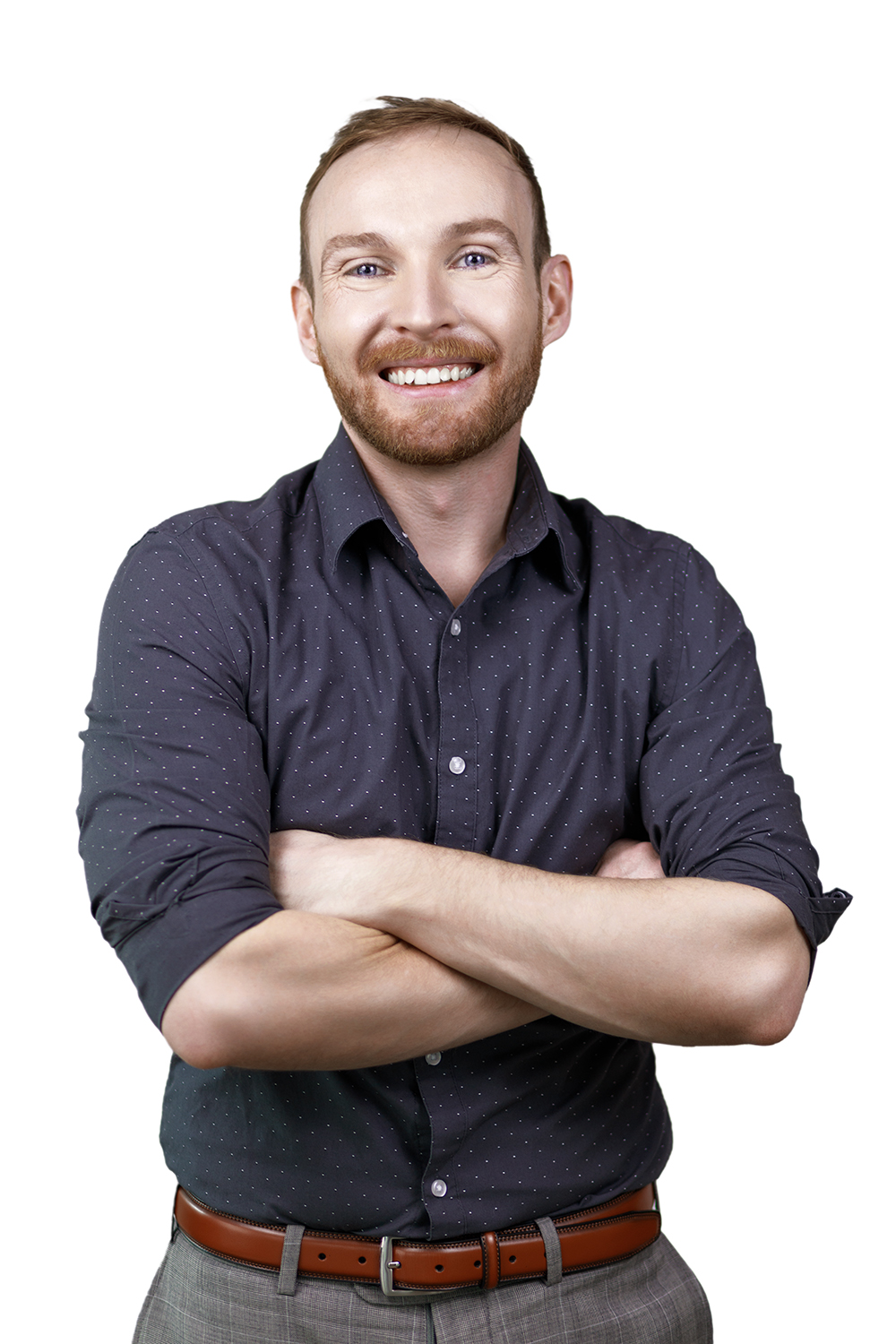 Jim Boyle
Labour and Employment Lawyer
Pronouns
he/him
Law School
Dalhousie
Hometown
The short answer is Calgary
When not at work
I am
Walking my dog in Stanley Park
Languages
English
Ice Cream Flavour
Sticky Toffee Pudding
If I wasn't a lawyer
I would be
A pizza restaurateur
Book Recommendation
Happy by Derren Brown
about Jim
I find the heart of the problem and roll up my sleeves to work alongside my clients to solve it.
I have been practicing labour, employment, and human rights law in British Columbia since 2017. I enjoy assisting a variety of clients — employer, employee, and union — in navigating the field of workplace law.
I take a pragmatic approach to legal services, which can include:
helping clients understand their legal obligations and best practices;
helping clients put in place policies and documentation to comply with legal requirements;
proactively addressing workplace issues to reduce risk and achieve win-win outcomes for employers and their employees; or
advocating strongly on behalf of clients in litigation.
I balance interests, risk, and cost to provide the best and most practical advice possible, taking into account the unique personality of each workplace.
Prior to joining Forte Workplace Law in 2022, I practiced at a leading regional business law firm, where I had the pleasure of working with a wide range of employer clients, including natural resources, trades, high tech, and start-up businesses. I also regularly assisted employees in protecting their workplace rights.
I have a broad range of labour and employment experience, including grievance arbitration, collective bargaining, wrongful dismissal cases, human rights complaints, and drafting workplace contracts and policies.
When I'm not actively lawyering, I am likely doing one of three things: walking my greyhound; at the recording studio working on various musical projects; or spending quality TV or board game time with my spouse.