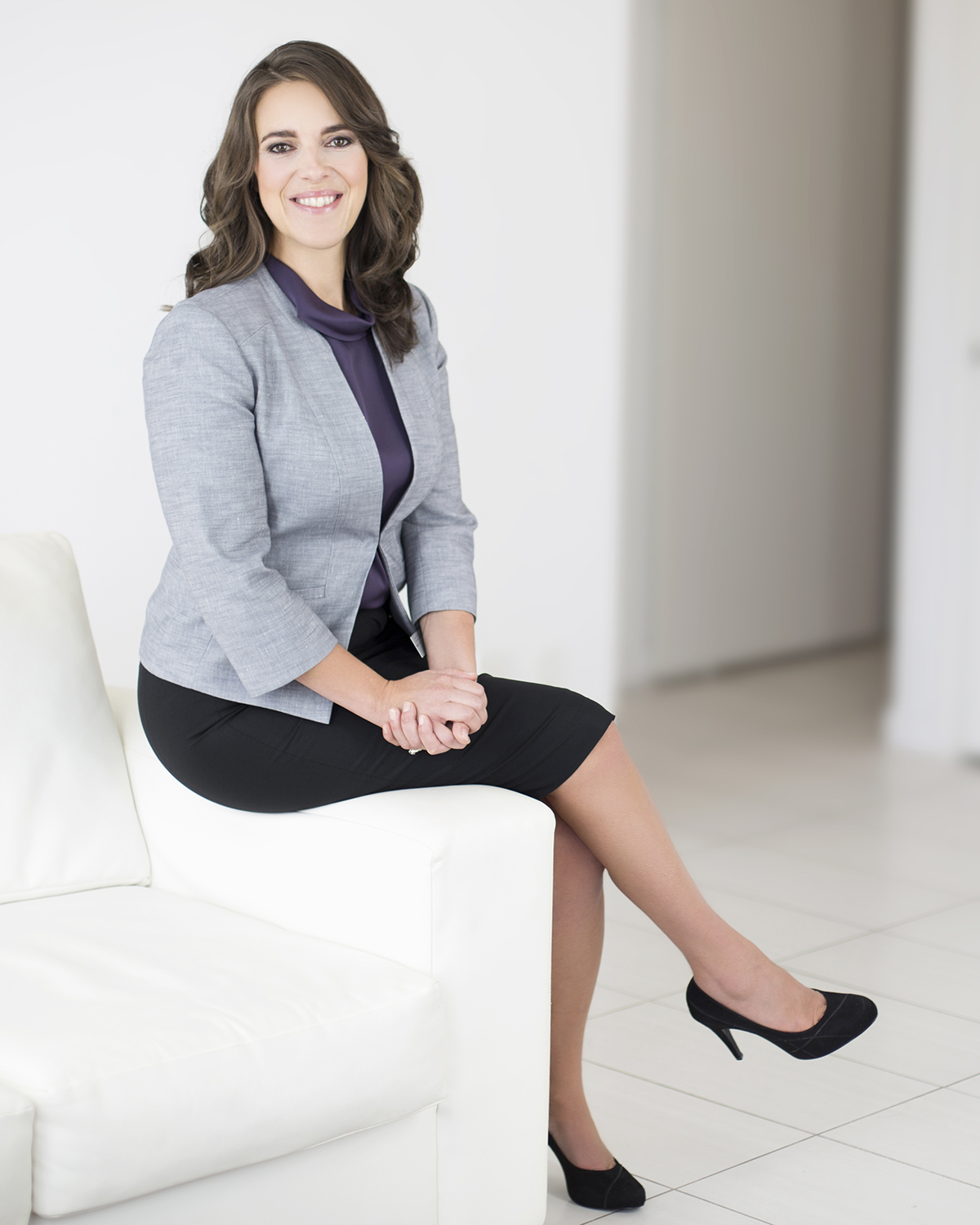 Sara Forte
Labour and Employment Lawyer, Founder
Pronouns
she/her
Law School
Queen's Law, 2003
Hometown
Langley, BC
When not at work
I am
Backyard chicken farming with my kids
Certifications
CPHR (Chartered Professional in Human Resources)
Awards
Top 25 Most Influential Lawyers in Canada 2020 (nominee)
Languages
English
Ice Cream Flavour
Chocolate (any kind)
If I wasn't a lawyer
I would be
Farmer on Salt Spring Island
Book Recommendation
Five Little Indians, Michelle Good
Community Work
Sources Community Resources Society (Board President)
about Sara
One of the leading labour & employment lawyers in BC, I have practiced only in the areas of employment law, labour law and workplace human rights since 2004. My passion is solving work-related legal problems, from hiring to firing, and everything in between. Employment law has a real impact on everyday lives. Making a difference in people's lives is what keeps me excited to come to work every day.
I have a Bachelor of Business Administration from Simon Fraser University, where I joint-majored in Psychology and Business. After working in human resources for a few years, I decided to go back to school, and went to law school at Queen's University in Kingston, Ontario. Born and raised on the West Coast, winter came as a big (cold) shock, and I was happy to return to Vancouver when law school was done.
My legal practice started at a prominent national law firm with articles and several years as an associate in their labour & employment law group. Most of our clients were large corporations. From there, I moved to a small firm in Vancouver, where most of my clients were workers and unions. In November 2016, I decided to hang my shingle closer to him and opened Forte Workplace Law in Surrey. I knew from the start I wanted to combine my experience and help both businesses and workers. Since 2016, our firm has grown to what it is today, with several lawyers and offices in BC and Alberta.
Community is central to my life and work. Outside of the office, you might run into me, with my husband and children, shopping at the White Rock Farmers' Market, walking the trails in our local parks and forests, at the beach, or supporting local charity events. You will also find me enthusiastically cheering on my children at the sidelines of the local baseball diamonds, pools, ice rinks, piano recitals, and youth theatre performances. At home, we have a crowd of 3 kids, 2 cats and a backyard chicken coop of hens.
I am proud to be President of the Board of Directors of Sources Community Resource Centres, and our whole family gets involved in supporting Sources work and fundraising events. I also give back to the business and legal community by speaking and writing on employment law and other topics. I support the Surrey Board of Trade, Canadian Bar Association Women Lawyers ' Forum, Surrey Bar Association, People's Law School and many others.
Proactive strategies to end workplace sexual harassment is one primary focus of my speaking and writing, as well as my practice. In 2019, our firm launched StandUP Teams™, an innovative respectful workplace program, including bystander training. In 2020, I was invited to be the keynote speaker at Yukon Human Rights Commission's Know More conference on workplace sexual harassment.