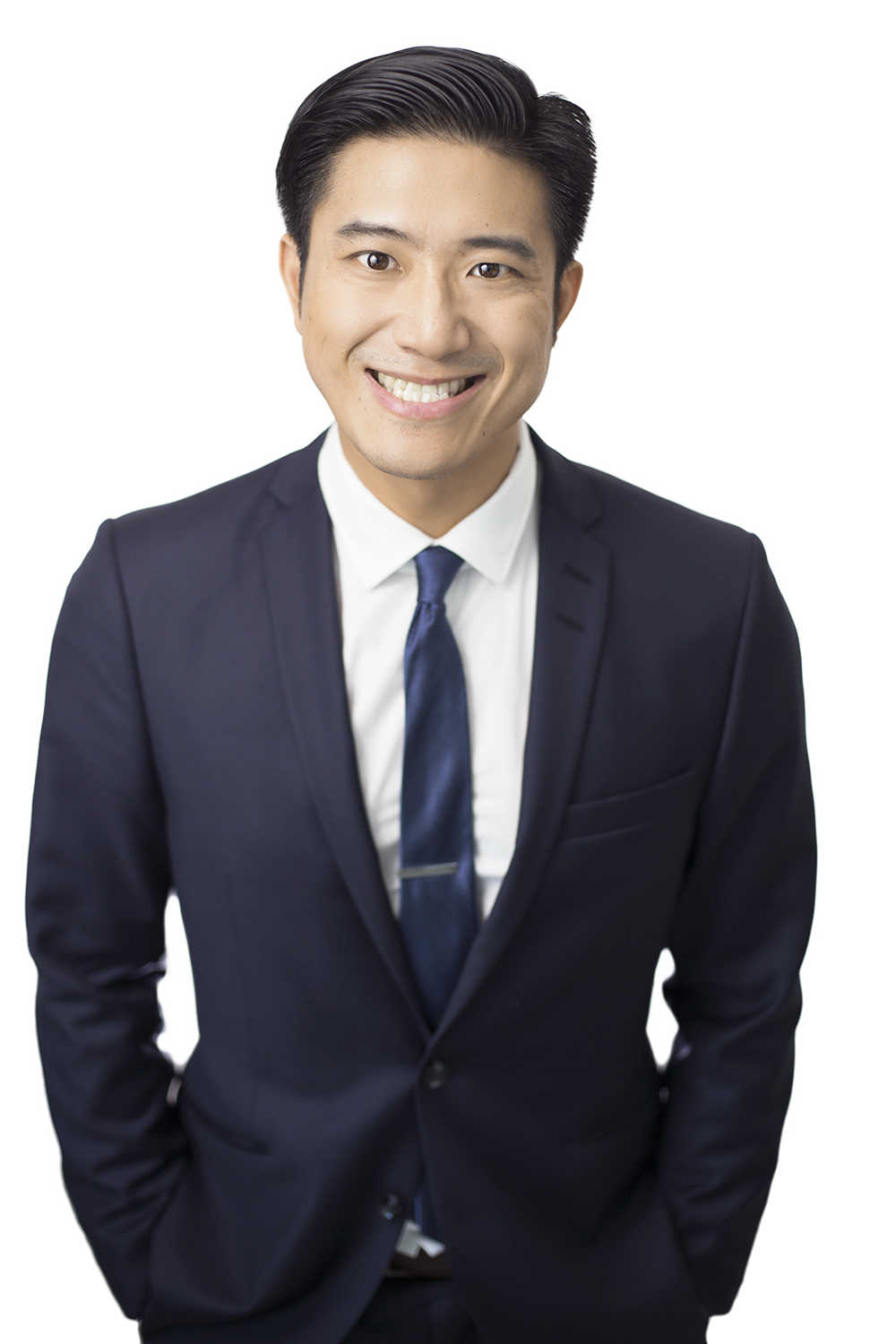 Jim Wu
Employment Lawyer
Pronouns
he/him
Law School
University of New Brunswick and University of Victoria
Hometown
Burnaby, BC
When not at work
I am
Either practicing Brazilian jiujitsu or taking my dog out to a farm to herd sheep.
Awards
George McAllister Prize in Torts (highest mark in Tort Law)
Languages
English, Mandarin, and Shanghai-dialect
Ice Cream Flavour
Kahlua (I make it)
If I wasn't a lawyer
I would be
Running my own ice cream shop
Movie Recommendation
Into the Wild
Community Work
Big Brothers, Parkinsons' Society of BC, Federation of Asian Canadian Lawyers BC Chapter
about Jim
I give my clients a calm, rational, and assertive voice when they are dealing with emotionally charged situations at work. 

I am an employment lawyer and have practiced exclusively in this area since 2018, first in my own solo employment law practice and with Forte Law since 2019. I love going to court to give my clients a voice and have run as many as five trials in a single year. I never back down from challenges, and one of my trials ran for more than a week with dozens of witnesses.
In my life before law school, I worked an Employment Insurance adjudicator and made decisions on 1000's of EI claims. This experience has been incredibly valuable to me in advising clients about Employment Insurance matters and appeals, and in representing my clients before courts and administrative tribunals. Once you sit in the decision-maker's chair, you look at everything differently.
Outside of work, I hold a blue belt in Brazilian jiujitsu. On weekends, I take my long-haired German Shepherd dog out to the farm to herd sheep. I am an active community volunteer. In addition to acting as a mentor for the Big Brothers of Lower Mainland, I am on the board of directors for the Federation of Asian Canadian Lawyers and the Parkinsons' Society of British Columbia. I grew up in the lower mainland in a bilingual household, and while I work primarily in English, I can also offer services in Mandarin and Shanghaiese.
我出生在上海,在温哥华和本拿比长大。 我的专长是劳工法,可以提供普通话和上海语服务。 工作之余,我练习巴西柔术,训练我的德国牧羊犬放牧,并指导年轻的华裔律师.
meet Jim
client reviews
Jim was so clear, thorough and knowledgeable and answered every question (and I had a lot) without hesitation. Jim was patient understanding and helped me navigate my issues with ease.
He was available and efficient and helped me reach a favorable conclusion in only a few days.
If you need help with your current employment situation call Forte Law and speak with Jim Wu, you will not regret your decision.
Debbie M.
我非常感谢Jim Wu 和Sara帮助我解决了和公司的麻烦,结果我很满意.虽然没打过官司,但是这次让我体会到了他们的专业素养和体恤.我不会忘记他们给我带来的帮助.
(I am very grateful to Jim Wu and Sara's assistance in helping me resolve a conflict I had with my employer. I am very satisfied with the outcome. Given that I have never been in a lawsuit, I was impressed by their level of professionalism and compassion. I will never forget their support. )
Freddy F.
Jim Wu is a consummate professional and I had an excellent experience working with him to settle my employment dispute. I was a first-time client with a lot of questions; Jim was a knowledgeable and experienced lawyer who answered all of my questions and was happy to explain every step of the process. Most importantly, Jim broke down every legal term so that I would understand exactly what we were doing. He is a skilled negotiator who knew which provisions to include for my benefit. Jim is smart, efficient, pleasant, and very experienced: all the qualities that you want in a lawyer. I highly recommend him.
Len M.
---
Jim in the news
CTV News | Is it legal to fire someone because they're unvaccinated? It depends on the circumstances, lawyer says
CTV NEWS | Woman ordered to pay for 'time theft'
---
Jim's latest blogs